I needed a plan for my life, and the best way to have one, I thought, was by intentionally writing the story I wanted to live.
"We'll never get to our ideal life destination, if we don't define the road to get there."
I created Life Story as a simple guide to walk you through the process of creating everything you need to write the story you want for your life, without having to be some type of an expert. I'll take you by the hand in the this step by step guide. Before you know you it, you'll have a story for you life. To learn more watch the below video.
"I'M GRATEFUL FOR A TOOL LIKE LIFE STORY. HAVING THIS IS HELPING ME SEE THE CLEAR PATH TOWARD LIVING OUT MY GOALS AND DREAMS.
Life will always throw us curve balls, but Life Story helps me to be intentional and stay on course regardless of what my day looks like."
Chase W.
Gateway Church
"I DON'T THINK I WOULD HAVE EVER TAKEN THE TIME TO BRAINSTORM AND ASSERT MY LIFE GOALS DURING THE EVERYDAY CRAZINESS THAT FAMILY AND WORK AND EVERYTHING ELSE SEEM TO THROW MY WAY.
I love the way Chris casts vision for a process that could easily be too overwhelming to implement on my own. The dream of living my life with a purpose is a big deal to me and I want to make the most out of the time I have left. I literally feel like someone just threw me a lifeline."
Johan E.
SOS International
The Life Story Workbook
A high quality workbook with over 50 pages of content including a step-by-step guide for creating your own Life Story.
60+ video lessons
Sign-up for the Intentional Year Video Library and get access to over 60 video lessons including 10 lessons from Life Story. Click here to learn more.
Purpose
Life Story is a step by step guide to building the life you've always wanted by finding your purpose, even if you're not sure what it is yet.
Goals
How are your goals writing the story you want for your life? Are they? Life Story will help you create goals that drive your purpose.
Guardrails
What are your guardrails? Do you have any? Life Story helps you create the guardrails needed to accomplish what matters most in your life.
Priorities
What matters and why? As you go through Life Story, you'll define your true priorities and create a plan to align your actions correctly.
Core Values
Without knowing it, Life Story will help you expose and refine a set of Core Values. These values will help drive you and your family toward the purposes you desire.
The essentials
Once you've written your story, you'll learn to boil everything you want down to "The Essentials." These are the key things you need on a daily basis.
Get The Life story
Often times the difference between the person you want to be and the person you become is having plan. Creating that plan can feel intimidating - that's why I put together this step-by-step guide and accompanying video course.
Simply put, you'll be equipped to dictate the outcome of your life. The Life Story program will take you by the hand and walk you through the process of creating momentum towards the priorities that matter most, and give you the tools that you need to be consistent.
The Life Story Program is the first step on the road to The Intentional Year. Life Story will equip you to take the next step in building the life that you desire for yourself.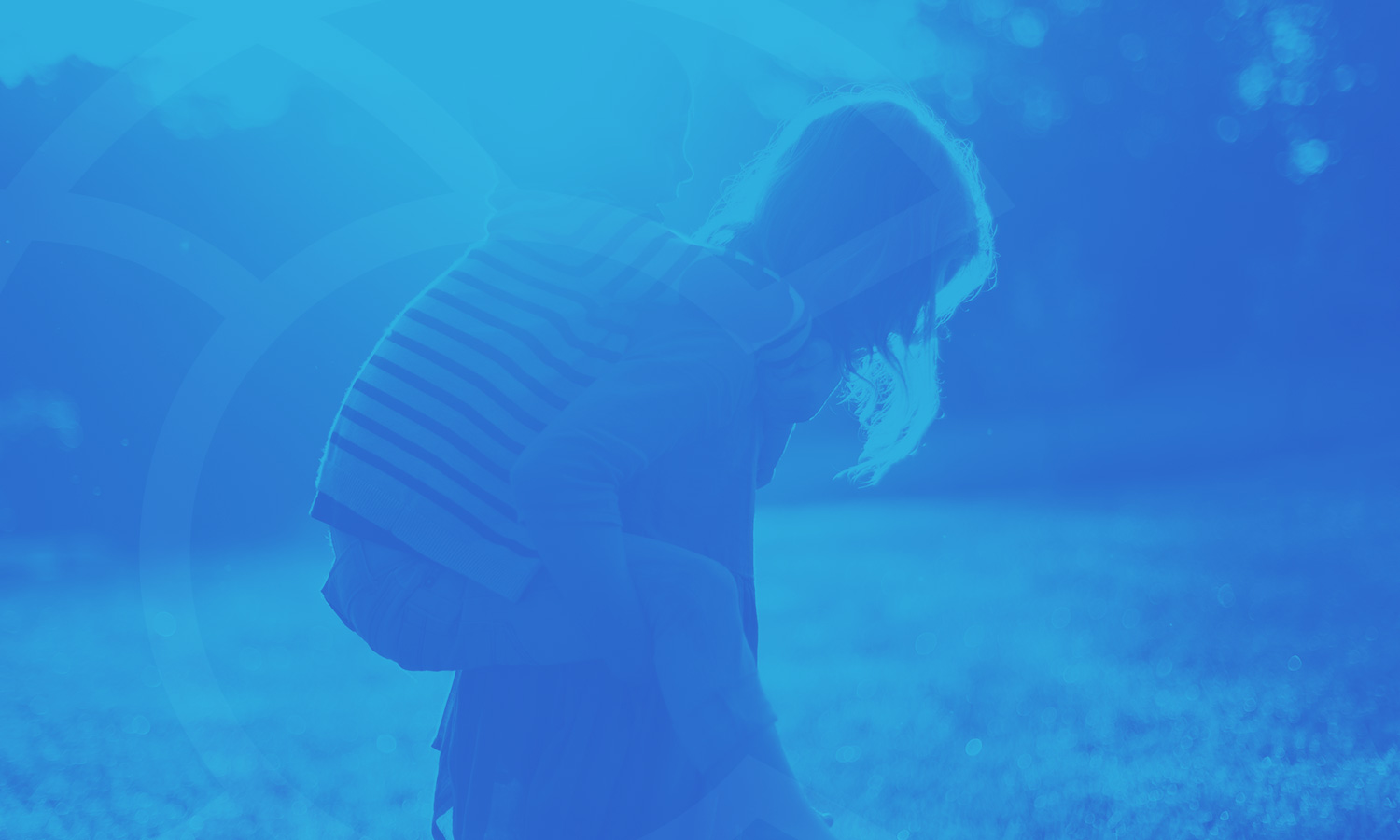 Our beliefs point in the direction of our future. If you don't like the direction those beliefs are pointing, now is a great opportunity to do something about it. It's time to take your future in your own hands and quit leaving it to chance.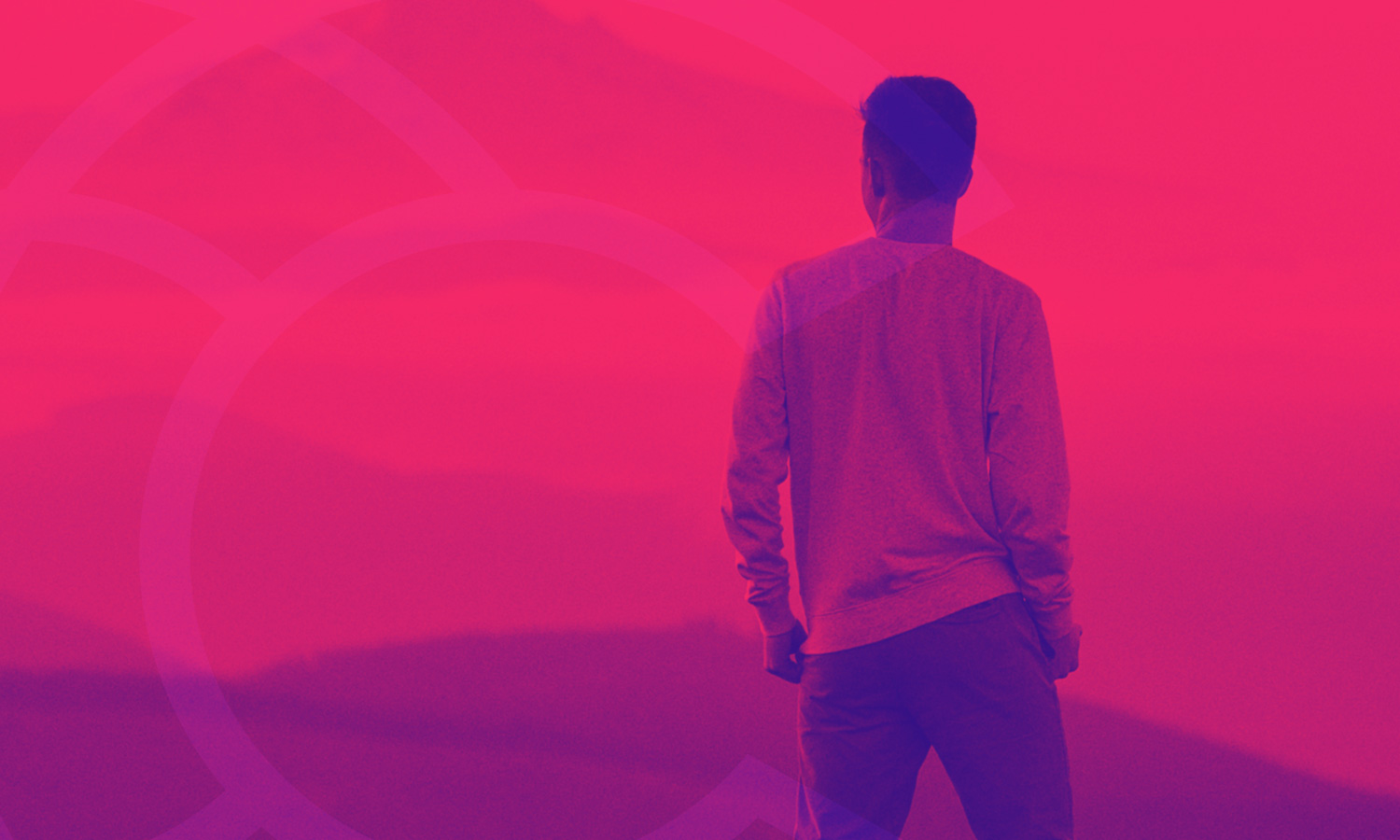 Is it possible to achieve our goals? Statistics say that only a small percentage of people who set goals will actually accomplish them. But you don't have to be a statistic.